This publication is the sum of articles written by the speakers of the European symposium 'Heritage for the Future, Science for Heritage', organised in the framework of the French Presidency of the Council of the European Union on 15 and 16 March 2022 in Paris.
The various contributions reflect the presentations that were given during the plenary sessions and round tables over two days. They present the work carried out by PhD students and researchers but also the initiatives undertaken by various actors who contribute to the preservation, valorisation, and transmission of cultural heritage.
These proceedings also include a series of shorter articles published on the symposium website to explore the four main themes proposed. These articles, presented in a separate section, were not, however, the subject of presentations at the event.
The articles are available in French or English and reflect the diversity of topics currently being discussed in the field of heritage science in France and Europe. All the presentations of the symposium are also available on the YouTube channel of the Heritage Research Hub.
This event was funded by the European Union. Views and opinions expressed in the framework of this event and in the following proceedings do not necessarily reflect those of the European Union and the European Commission. The European Union nor the European Commission can be held responsible for them. Moreover, the symposium was not organised by the French Government. It was however authorised by the French Government to use the emblem of the French Presidency of the Council of the European Union.
For more information, please refer to the dedicated webpage of the event.
Documents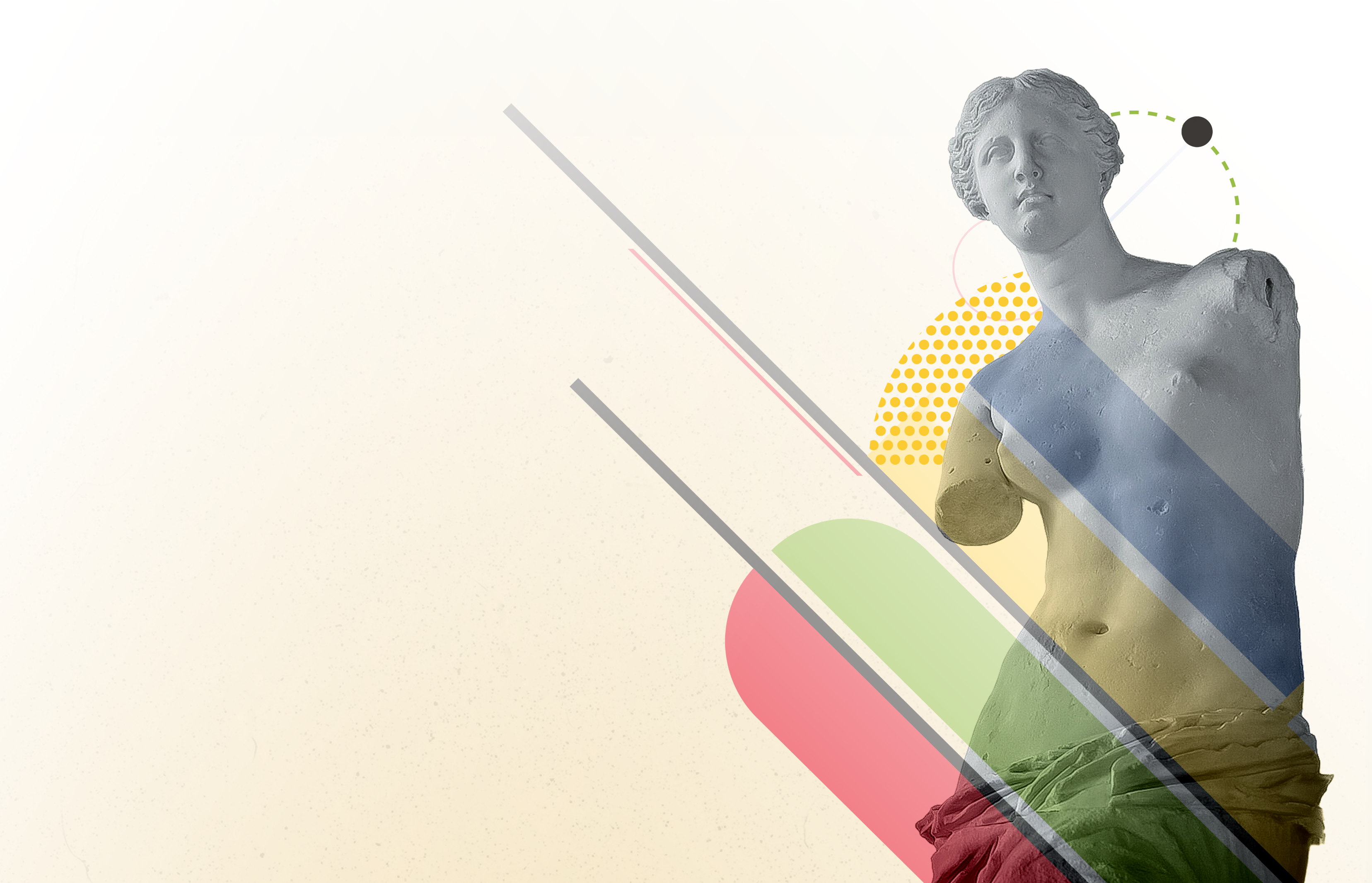 Tangible Heritage
Intangible Heritage
Heritage for the Future, Science for Heritage, Symposium Proceedings