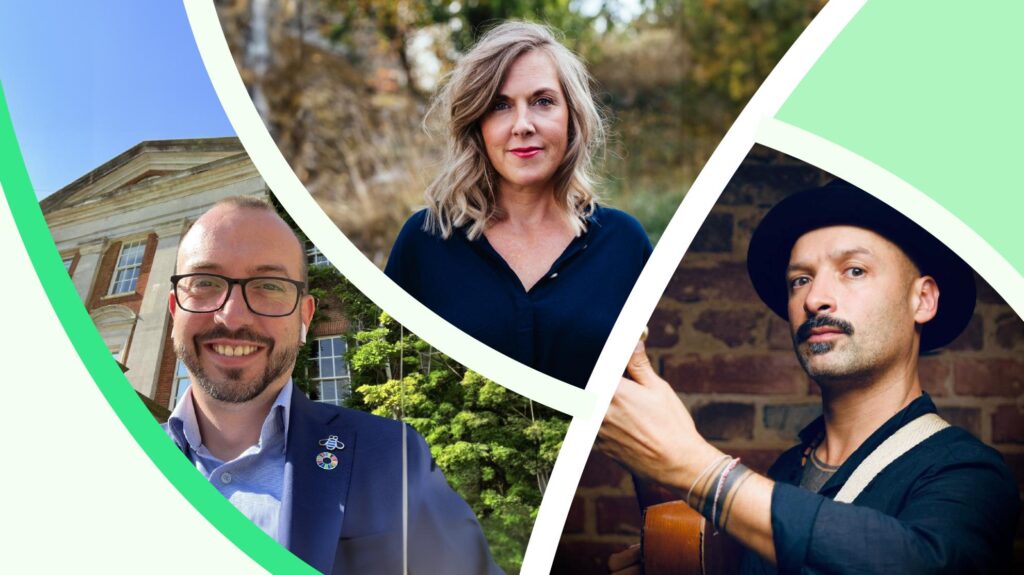 We know that not all heroes wear capes and when it comes to climate, anyone taking meaningful action can be a superhero.
If you already find yourself championing climate action in your community, take the next step now and become a European Climate Pact Ambassador! Applications are open until 15 October, and everyone committed to making a difference – parents, farmers, teachers, scientists, or simply those looking to do some good in the world – is invited to apply.
We already have more than 500 active Climate Pact ambassadors across Europe, and some of them are in your country. So, how did they start their climate journey, what led them to the Pact, and what does it really mean to be an ambassador? Meet some of the amazing people leading climate action on the ground and find out how you could join the club.