H2020 project INCULTUM aims at researching and exploring the full potential of sustainable tourism in marginal and peripheral areas, that can be enliven and valued  when managed by local communities and stakeholders. Innovative participatory approaches are adopted in the project and its 10 local Pilots, transforming local communities into protagonists, able to reduce negative impacts, learning from and improving good practices to be replicated and translated into strategies and policies.
The reasons for participatory models in tourism development are widely accepted as a criterion for sustainable tourism. Participatory models tend to move away from top-down one-way decision-making in order to balance the power between all parties to promote a win-win situation in tourism development. INCULTUM dedicates a specific project activity on Policy Development, led by expert scholars at the University Matej Bel, that directly responds to Agenda 2030 and Sustainable Development Goals, namely Goals 8, 12 and 14 on inclusive and sustainable economic growth, sustainable consumption and production and the sustainable use of oceans and marine resources. In addition, the work aims to contribute to SDG 11 Sustainable cities and communities, while strengthening directly several targets and indicators. The project activity is oriented towards connectivity between policies, participatory models and innovative tools.
The first outcome of this activity is an in-depth analysis of participatory models, that is now available in the public document D4.1 Report on participatory models (May 2022). This report defines the key terms of participatory approaches in culture and tourism, based on literature review, knowledge, and experience from previous empirical studies and implemented research projects. This report offers an overview of participatory models in culture and cultural tourism and outlines possible drivers for the success and barriers for the failure of participation in cultural tourism. Furthermore, this report highlights good practices and case studies on participatory approaches and models in culture and cultural tourism that can be useful for the implementation of INCULTUM pilot actions.
Cover photo courtesy of INCULTUM project / Promoter s.r.l.
Documents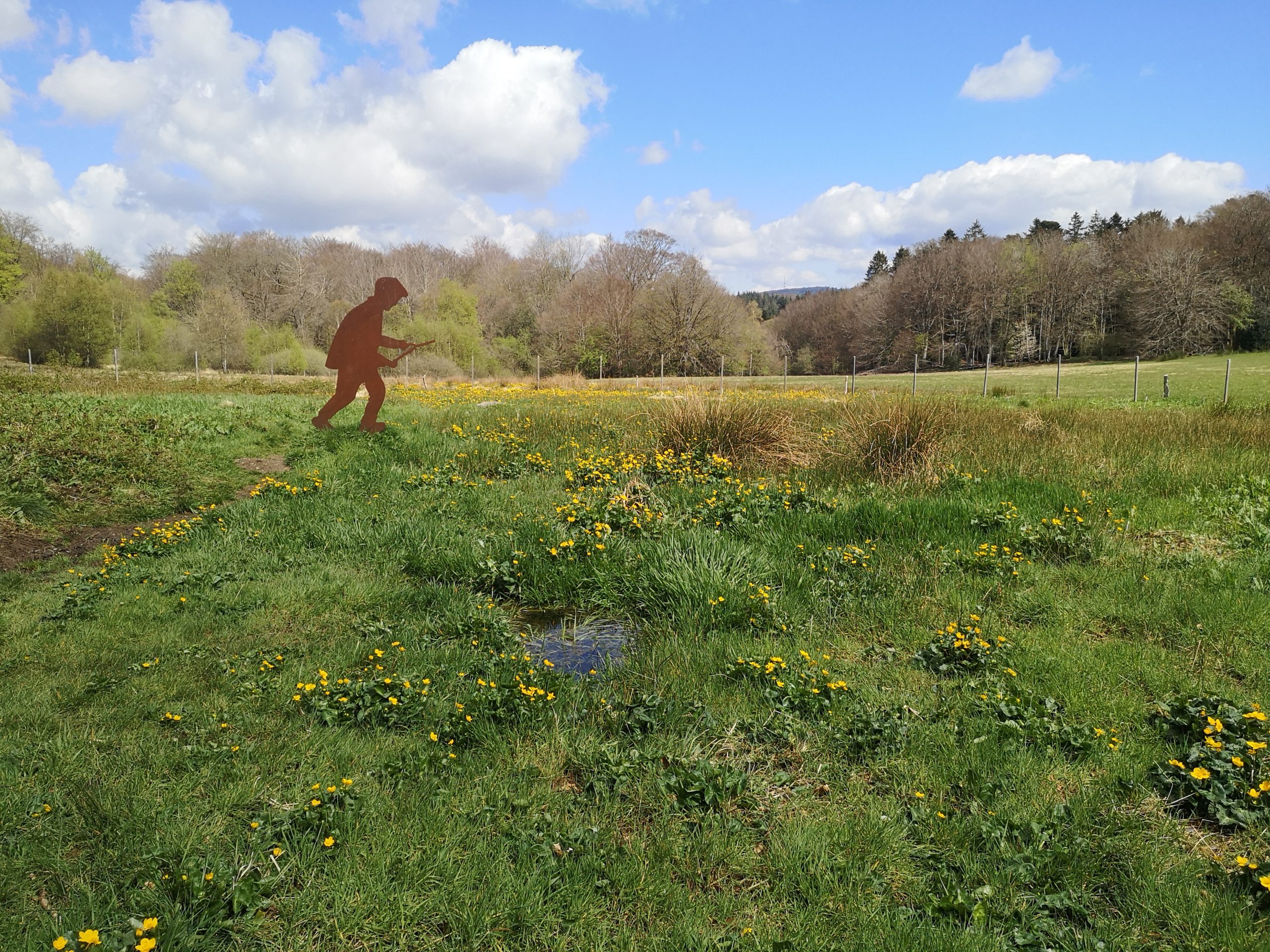 Methods - Procedures
Tourism
Report on Participatory Models in Sustainable Tourism