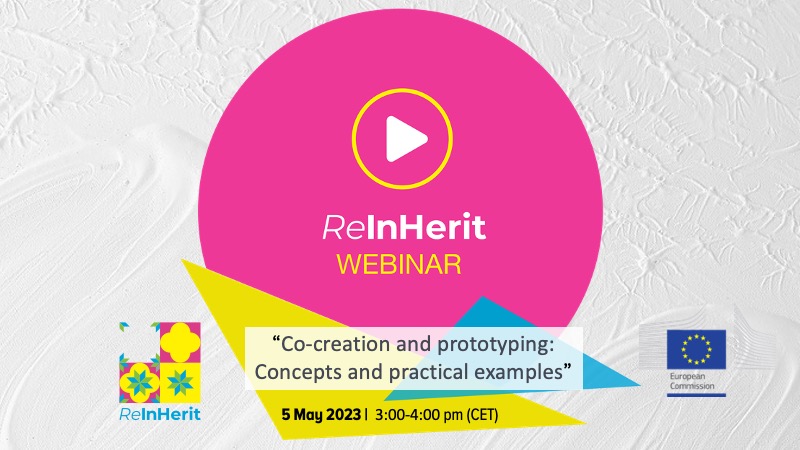 Ever wondered what co-creation actually means and how it can be applied in a museum context? Have you heard of prototyping in museums?
Nowadays museums are increasingly seen as places of experience and dialogue. They are multi-voiced, story-oriented, open for provocation and reflection. To stay relevant and engaging museums need to innovate and have a visitor-centred approach. Developing new services and products that appeal to your visitors is vital to retain and increase visitor volumes, whilst enabling a meaningful experience. Oftentimes, though, a lack of resources is a hindrance. Development work is regarded as expensive but, is it really? This is where co-creation comes into the picture. In an environment of change and reflection co-creation is an apt, and surprisingly affordable tool to use when developing new museum products and services.
The aim of this webinar is to delve into how co-creation can be used in developing permanent and temporary exhibitions. A particular focus will be on the usefulness of prototyping as a vital part of the co-creation process. Why is it useful to prototype? What do museums gain from engaging in prototyping? What do you need to start prototyping?
Concept and Experience Designer Ines Montalvao will provide answers to these questions and tell us stories about co-creation processes she has been working on in museums around the world. Webinar co-facilitator Susanne Ådahl, Researcher in the ReInHerit project based at Arcada University of Applied Sciences will engage in a dialogue with Ines to deepen these important questions of museum development work.
For more information and registration, please visit the website of ReInHerit.