The European Commission and Europa Nostra have just announced the 2022 winners of the European Heritage Awards / Europa Nostra Awards, funded by the EU Creative Europe programme. This year, which marks the 20th anniversary of Europe's most prestigious Awards in the heritage field, 30 outstanding heritage achievements from 18 European countries have been awarded in five categories. These categories are in line with the latest developments and priorities related to heritage policy and practice in Europe.
The JPI CH funded project HOMEE: Heritage Opportunities/threats within Mega-Events in Europe won the award in the Category of Research on Cultural Heritage. The project brought together leading research centres working in the fields of cultural heritage preservation and mega-event planning to investigate the ways in which cities use mega-events to support economic development. It also involved key institutions and policy officers specialised in heritage policy and in the planning and implementation of mega-events in Europe. It generated the Charter for Mega-Events in Heritage-rich Cities to help decision-makers and heritage actors face emerging challenges.
"HOMEE has established an important quality framework to help strike the balance when organising mega-events in heritage cities. The project promotes dialogue and innovation in the sphere of European cultural heritage in relation to urban planning, involving academia, cultural actors, local leaders, private enterprises and communities for the resolution of emerging challenges in rapidly changing contexts, with a view on the post-pandemic era," stated the Awards' Jury.
The HOMEE project was jointly carried out by researchers from Politecnico di Milano (Italy), University of Hull (United Kingdom), Neapolis University Pafos (Cyprus) and the International Cultural Center (Poland). It involved 16 associate partners, including national and local institutions and non-profit organisations dealing with heritage and mega-events from across Europe, such as the Italian Ministry for Cultural Heritage and the Arts, UK Heritage Lottery Fund, National Heritage Board of Poland, Matera-Basilicata 2019 ECoC Foundation, City of Milan, District of Pafos, ENCATC and the University Network of the European Capitals of Culture (UNeECC).
To read the full Press Release of the European Heritage Awards / Europa Nostra Awards, please visit the website of Europa Nostra.
Cover Photo Credits: Zachary M. Jones, 2019
Documents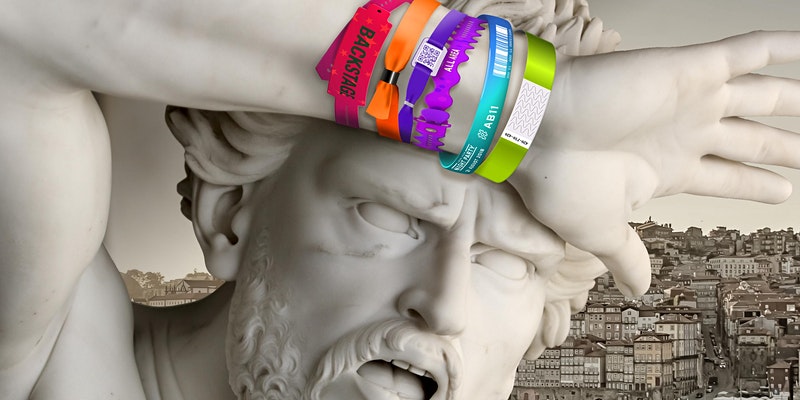 Tangible Heritage
Built Heritage
Urban Heritage
Monuments - Sites
Heritage Management
Charter for Mega Events in Heritage Rich Cities