14.01.2021
Last September, the JPI on Cultural Heritage released a new Strategic Research and Innovation Agenda (SRIA) which draws on past achievements and sets four new Priorities Areas for the coming years:
A reflective heritage for a resilient society
Sustainable management of cultural
Cultural heritage in a changing context
Cultural heritage facing climate and environmental change
To officially introduce this new Agenda, a virtual event will be set at 10:30 CET, 16th March 2021 (Kickoff and Networking Session starts at 10:00).
JPI CH representatives will introduce and interpret the SRIA 2020, and guest speakers from the European Commission and the University College London (UCL) will explain its role and implications in the European and global context.
If you would like to join us, please consider registering here.
Documents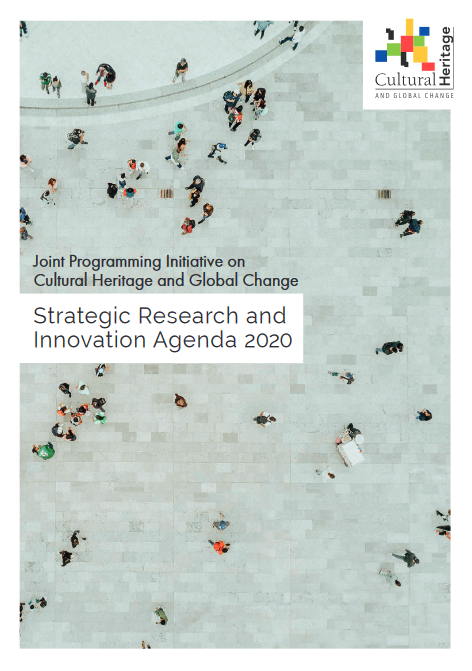 Tangible Heritage
Intangible Heritage
Natural Heritage
Digital Heritage
Strategic Research and Innovation Agenda 2020